Vincent Molén has already been out racing some European Cups and local races and is keeping up his awesome style and fighting hard with the other riders in his age group, good job! We grabbed him for a moment and took his pulse with some basic questions and a bike check!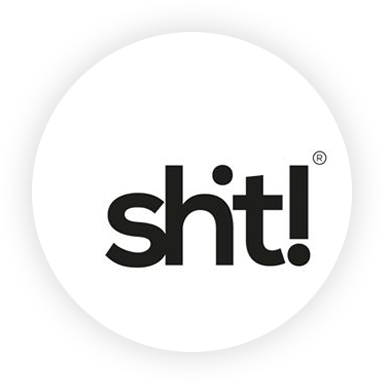 Hi, how are you feeling and what are you up to?
I'm feeling great! Racing every weekend right now 😁 really fun! Right now we're on the way to Engelholm to race "Summer race" but on the way we will stop and train in Lerum and Kungsbacka.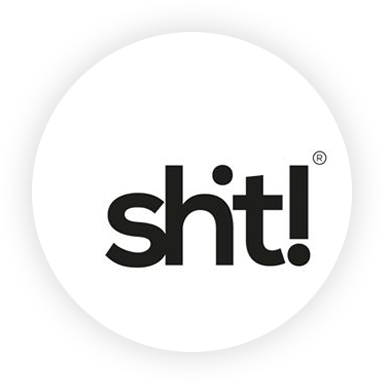 How long have you been riding Bmx Racing and how did you get in to the sport?
This is my 8:th year riding. Two of my friends started so I thought I would try!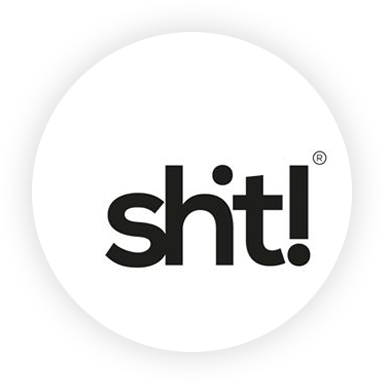 What was your exceptions on your racing last year and how has they changed to this season?

My expectations was way to high last year, so this year I don't really have any expectations.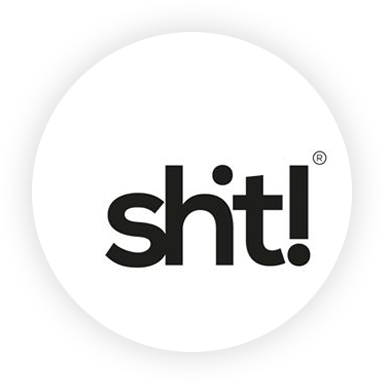 Ok, can you explain more about your expectations last year and why you decided that you would ride this season without expectations
My expectations last year in the euoropeancup was too high, and when it didn't come true I got really disappointed on my self. So this year i though it was better to lower my expectations in the Europeancup. 😃 But in Sweden I want to be on the Box. 😁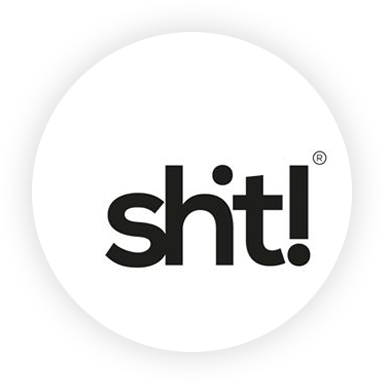 Now when the season has started how does your bike feels with that new polished supercross frame and all?
My bike feels really good, I like it a lot!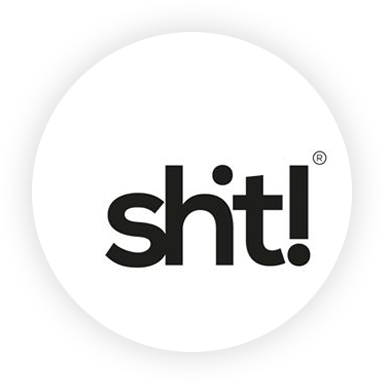 What is your favorite part of your bike set up?
My favorite part of my bike set up is probably my frame 😁 I think it looks good but most important it feels really good!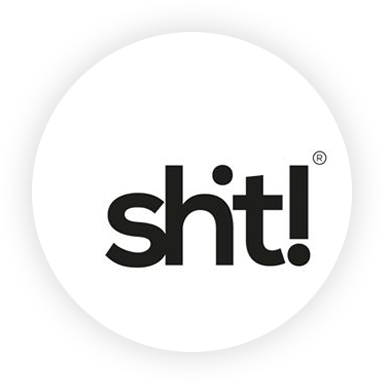 Ok, thank you Vincent, we hope you will have a totally rad season! Any last words?
I want to say a huge thanks to "dwbtoftshit" ! And hope to see you at a lot of races.
B I K E C H E C K
Frame – Supercross envy v5 chrome
Fork – Box X5
Bars – Superduper, steel
Grips – Odi
Stem – Fluide
Headset – FSA
Brake lever – Shimano dxr
Brake – Shimano dxr
Cranks – Avian
BB – Bombshell
Sprocket – Box
Pedals – Ht X2
Seat – Box
Seatpost – Box
Seatpost clamp – BBB
Chain tensioners – Speedline
Front hub – Box
Rear hub – Onyx
Front rim – Nextie
Rear rim – Nextie
Tires – Tioga power block 20x 140
Numberplate – Maikun
Weight – 8,4 (with pedals)