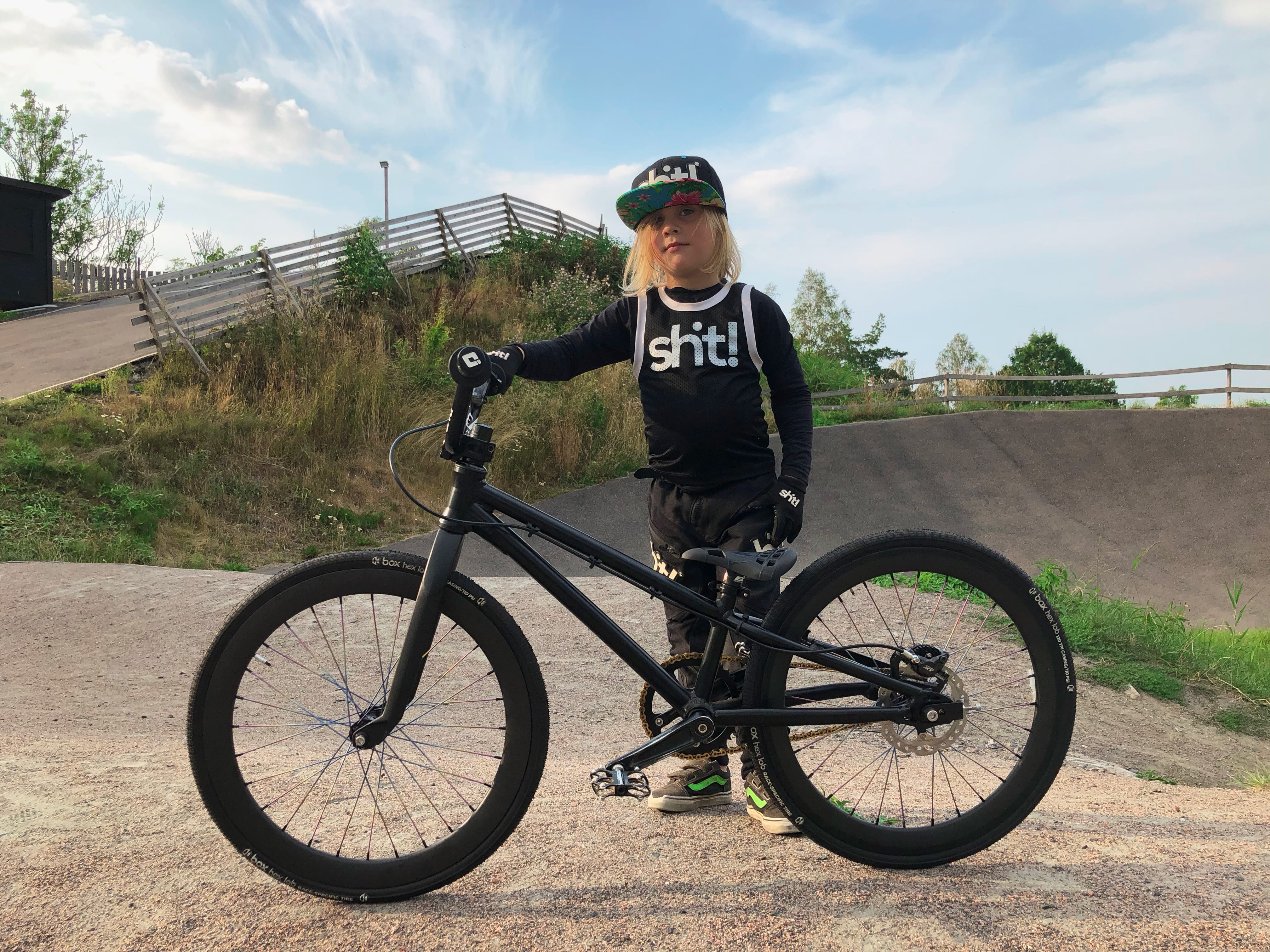 Penn Zerge is our youngest team member. He is 6 years old and are already an awesome BMX Racing rider and a cool kid. This year he has already entered some big races like the worlds championship in Zolder. He is leading the National Cup in Denmark and last week he claimed the title as the #1 Nordic Champion down in Ängelholm.
Penn have recently changed to a bigger bike, from 18″ wheels to 20″ wheels. So we sat down with him and had a short interview and a bike check.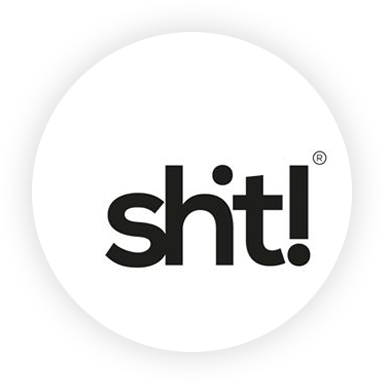 Hello Penn, how is it with the little nordic champ?
It's good.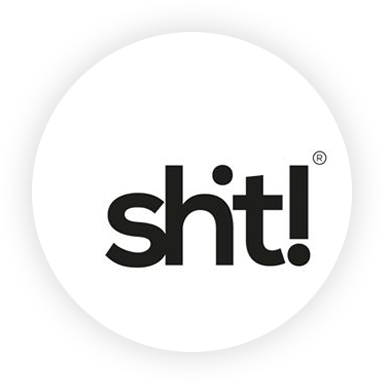 How fun was it to win this race?
It was fun, I love to win.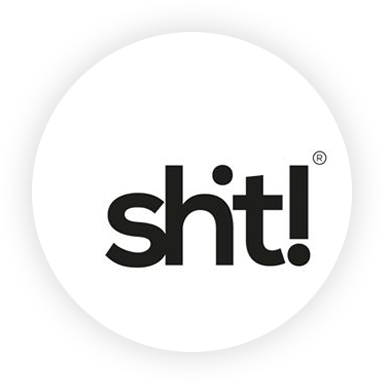 This was your first race on the new bigger bike, how was it?

It was faster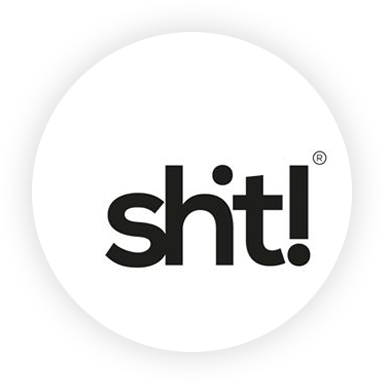 Was it harder to jump and manual?
No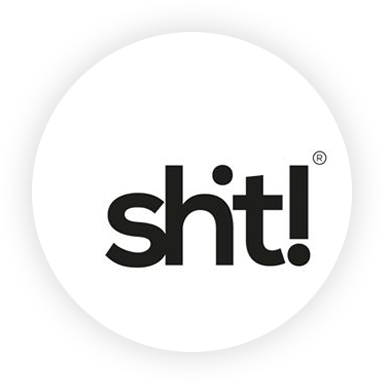 Ok 😁 You raced at the worlds, how did it go?
The first moto was good, I was second. In the other two I did some wrong turns.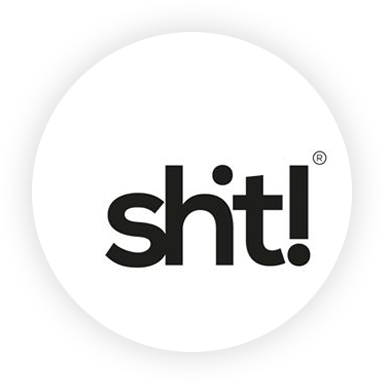 Ok, we also know that you ended up in a hard moto with many of good riders.
Yes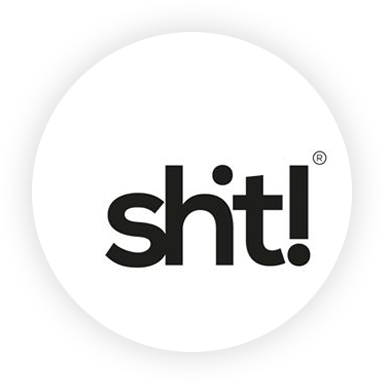 Ok, You finally meet Niek Kiemann and took a photo and asked your questions. What did you ask?
I asked if he likes to eat candy…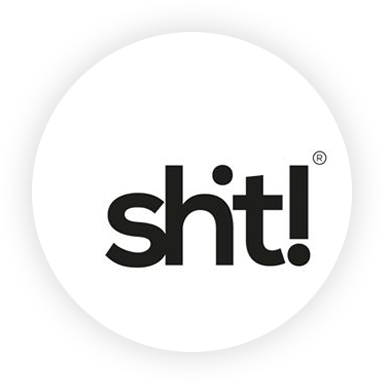 Thank you for being an awesome team member and good luck on your new ride!
B I K E C H E C K
Frame – Inspyre Neo
Fork – BOX XS Carbon
Hubs – Onyx
Rims – Nextie Carbon 20″
Spokes – Titanium Rainbow
Disc Brake – Shimano Deore XT + Shimano 140mm Centerlock
Tires – BOX Hex Lab 1 1/8
Bars – Avian
Grips – Odi
Stem – GT
Headset – Inspyre
Cranks – Haro 3pc Alloy
BB – Sealed bearing Euro BB
Sprocket – Sinz
Pedals – Nest Titanium
Seat – BOX Carbon
Seatpost – BOX
Seatpost clamp – Forward
Chain tensioners – Inspyre